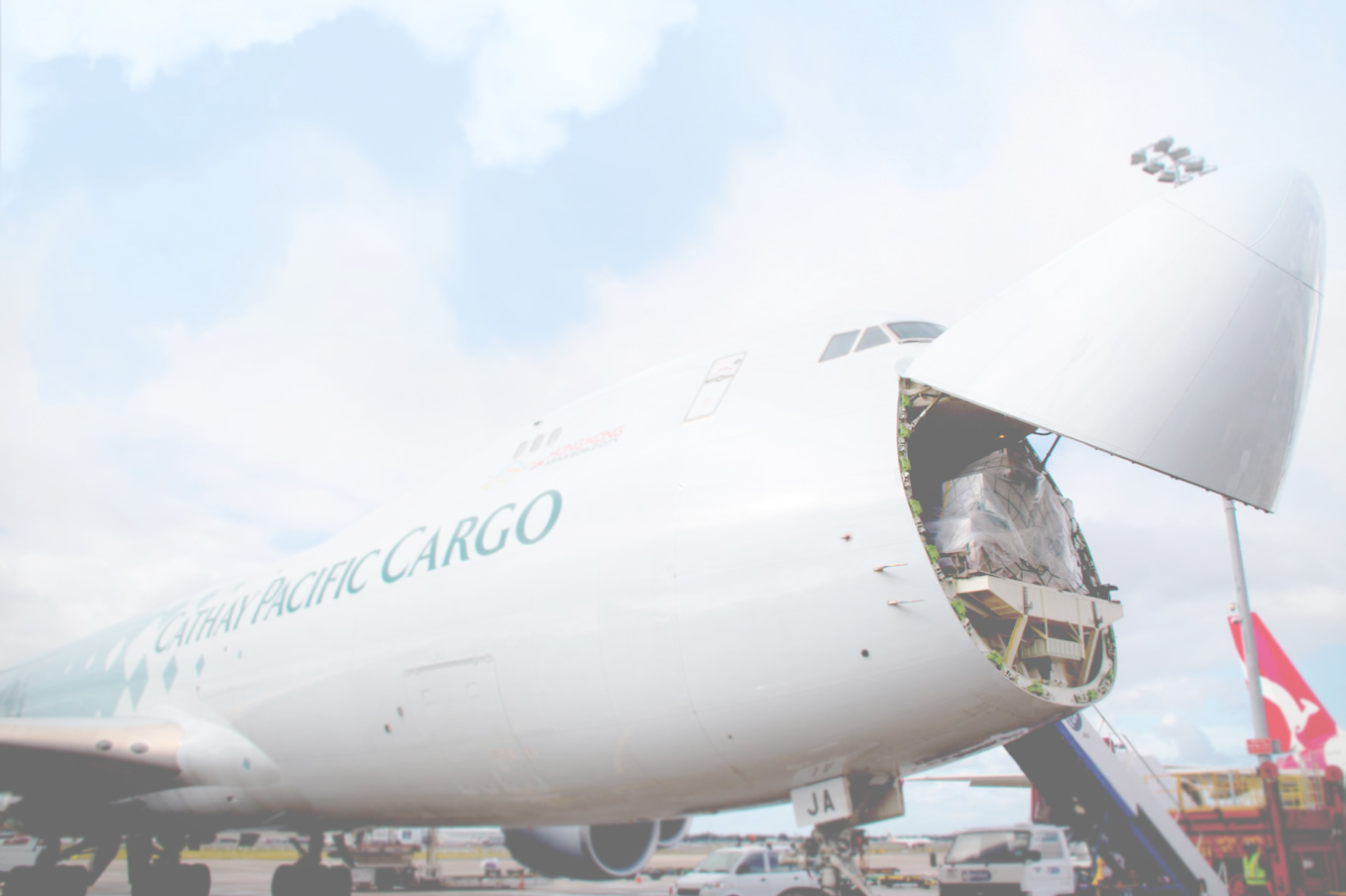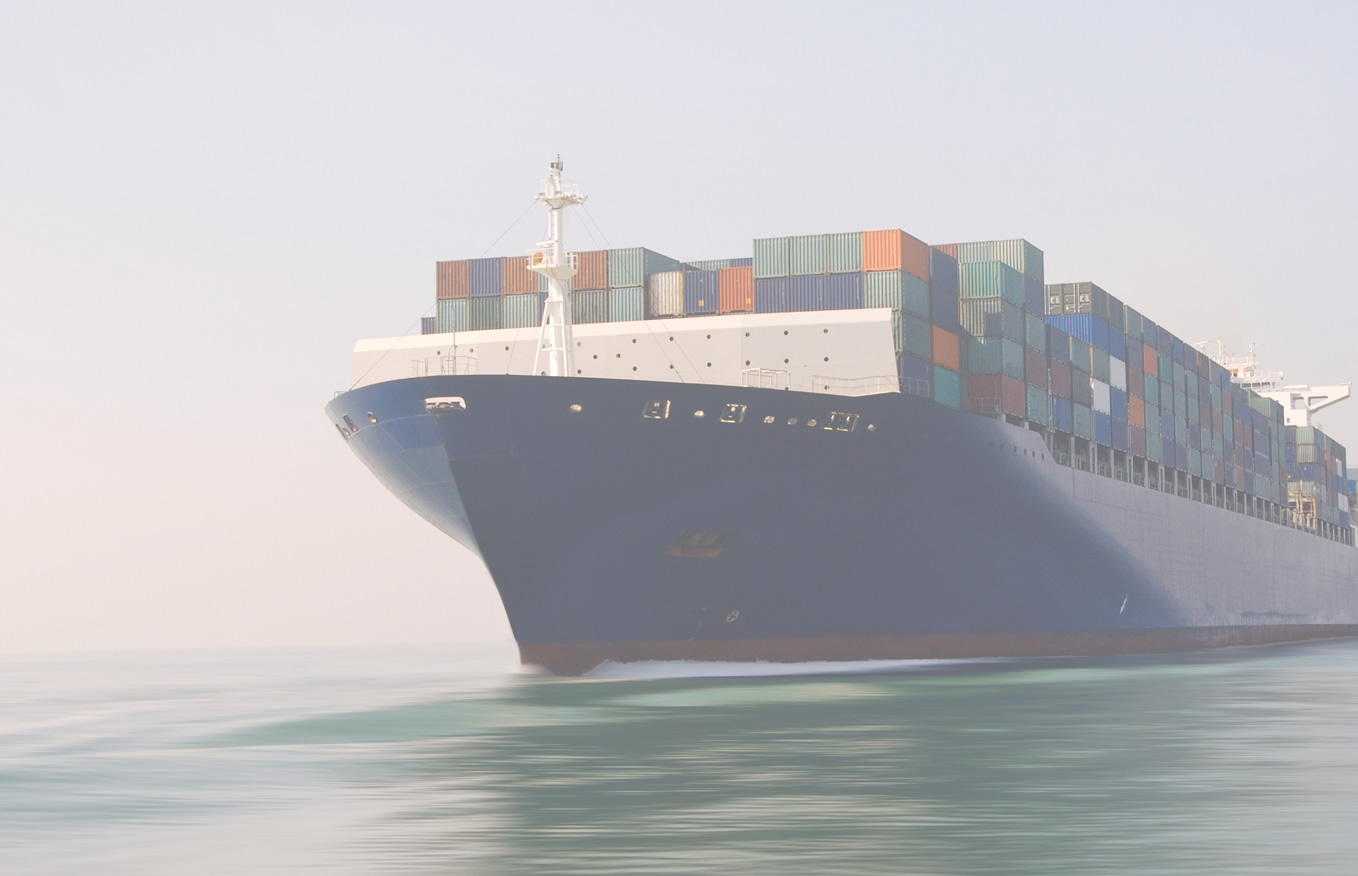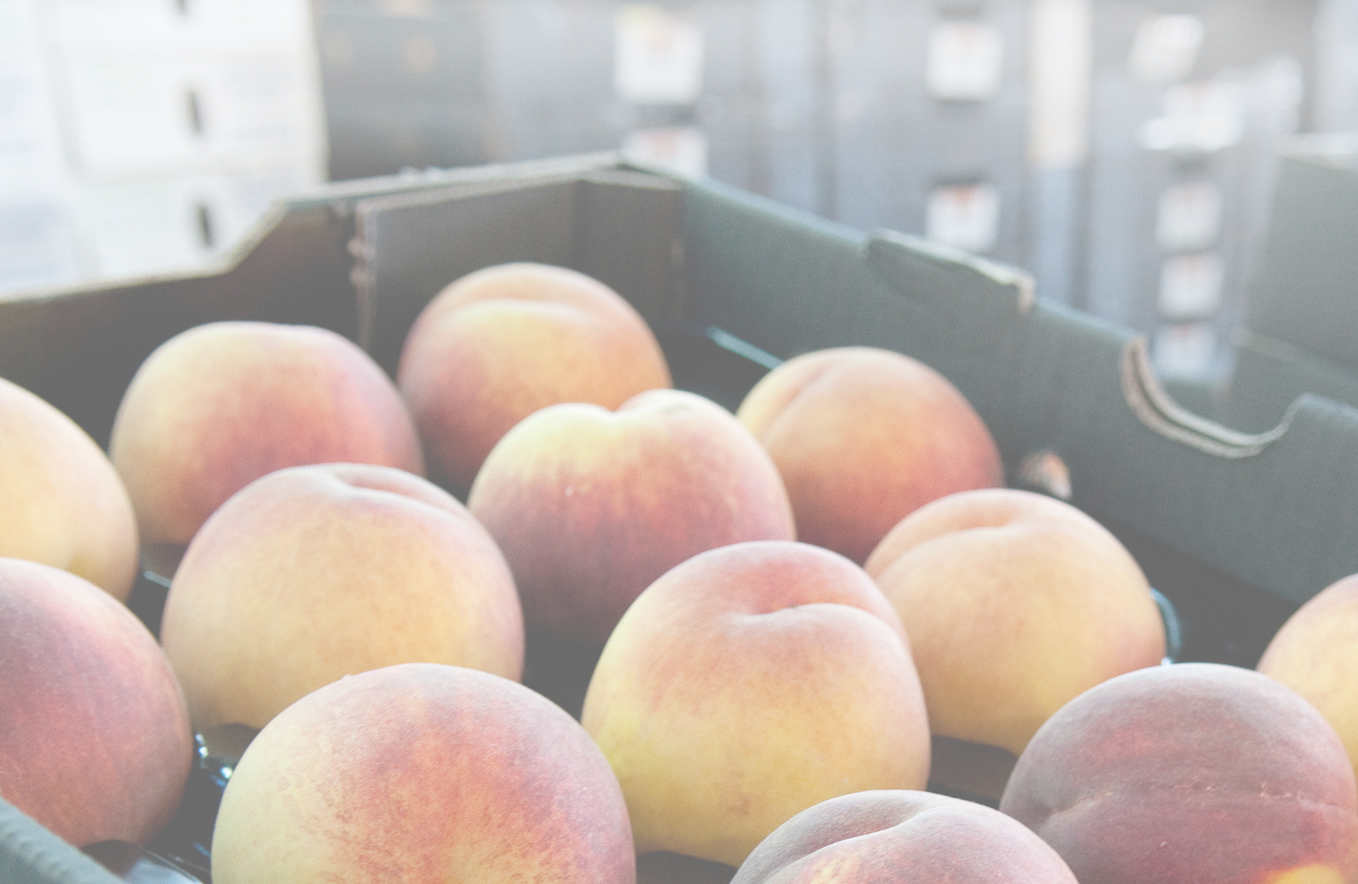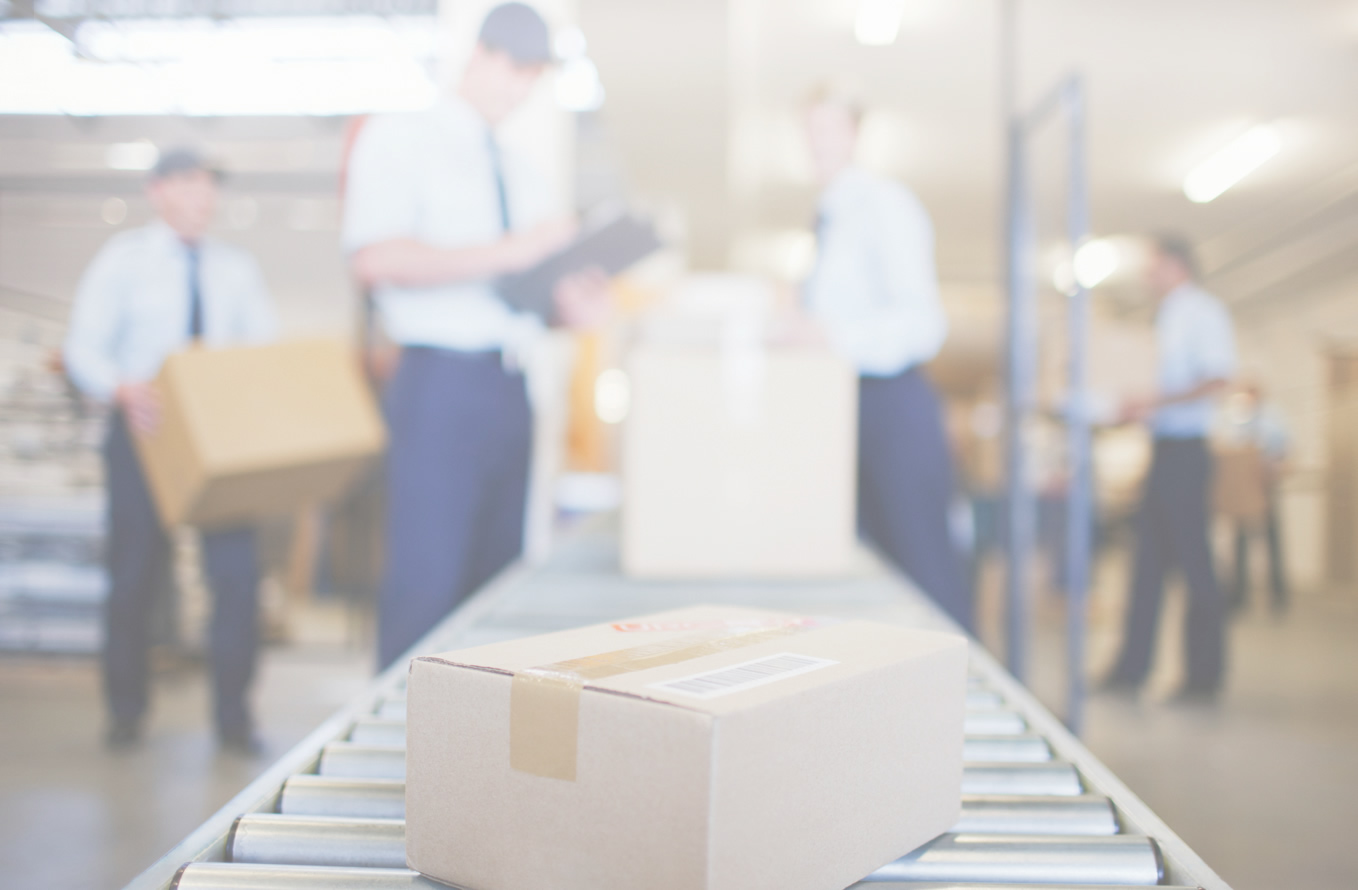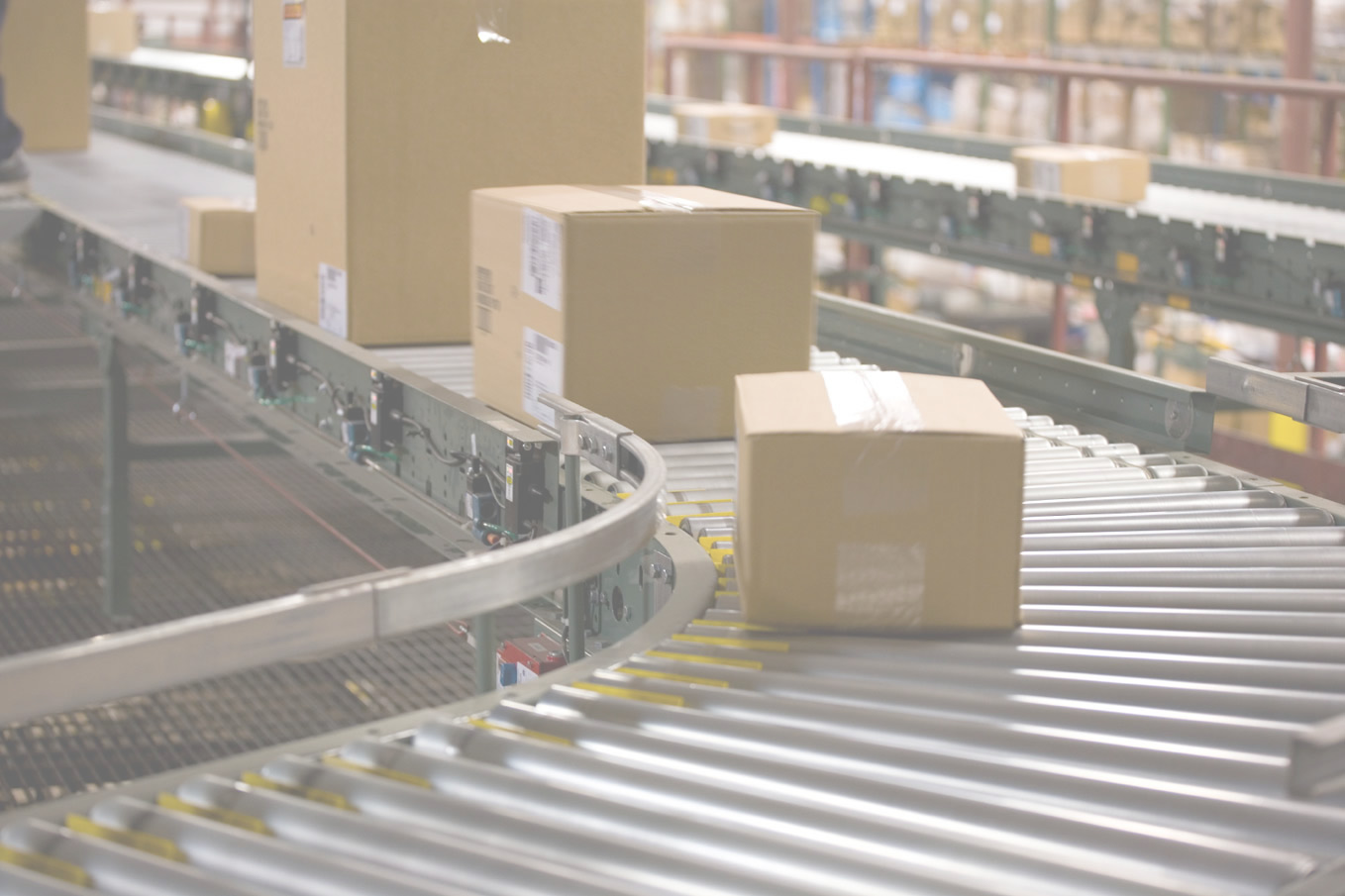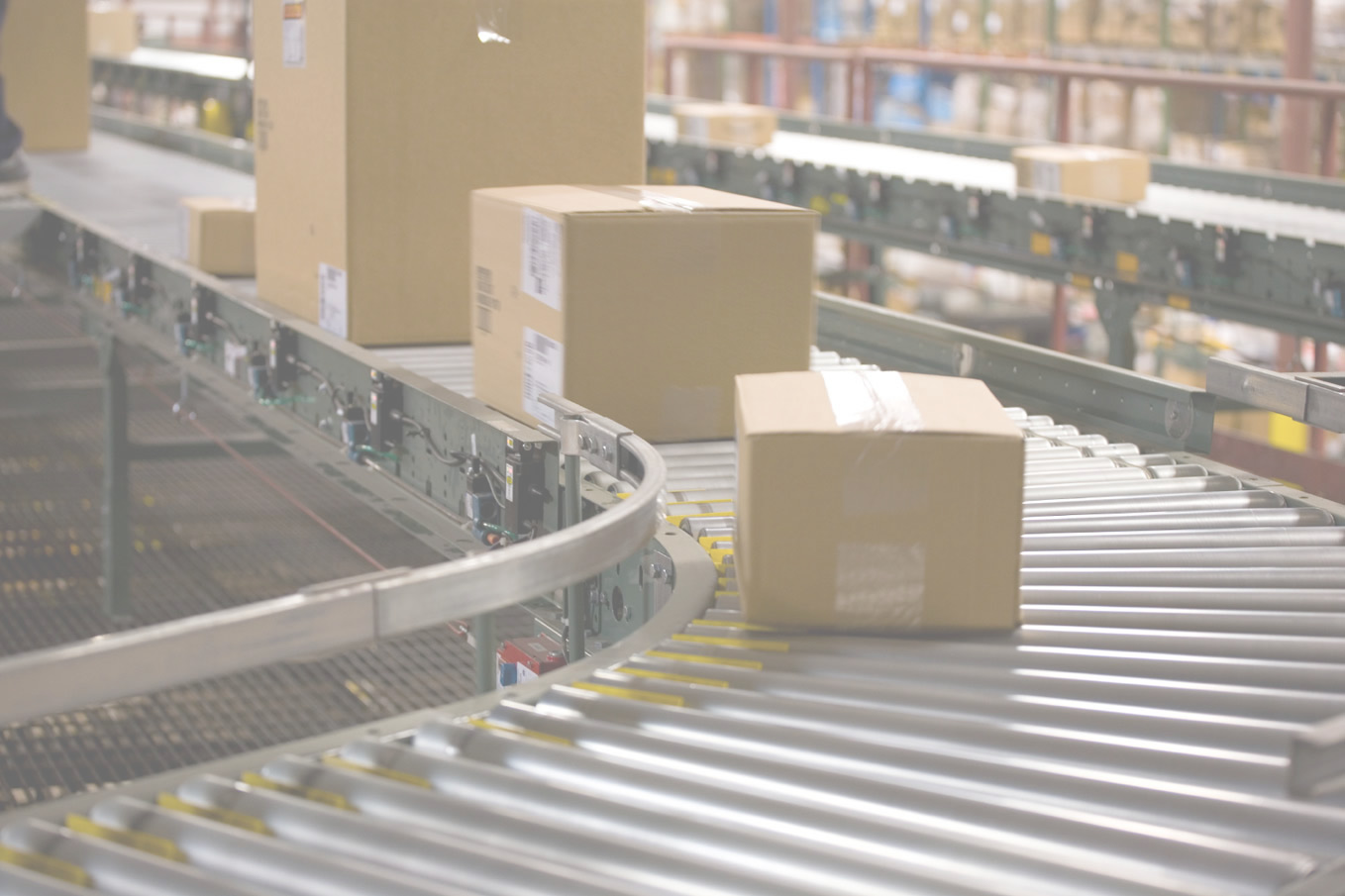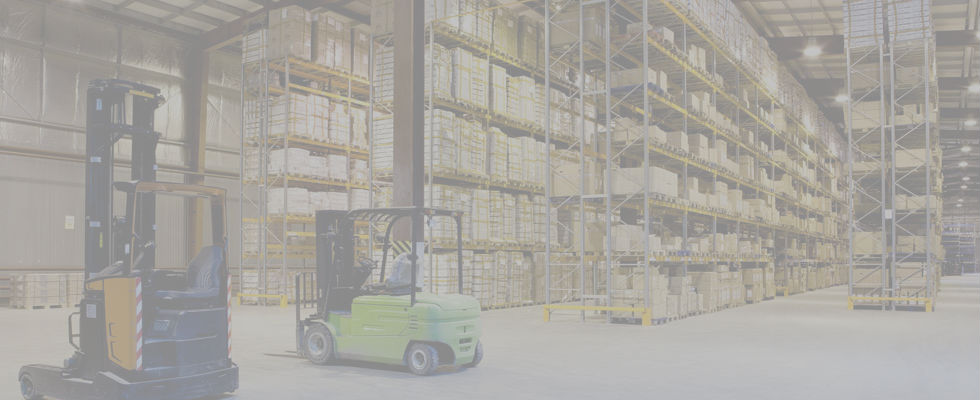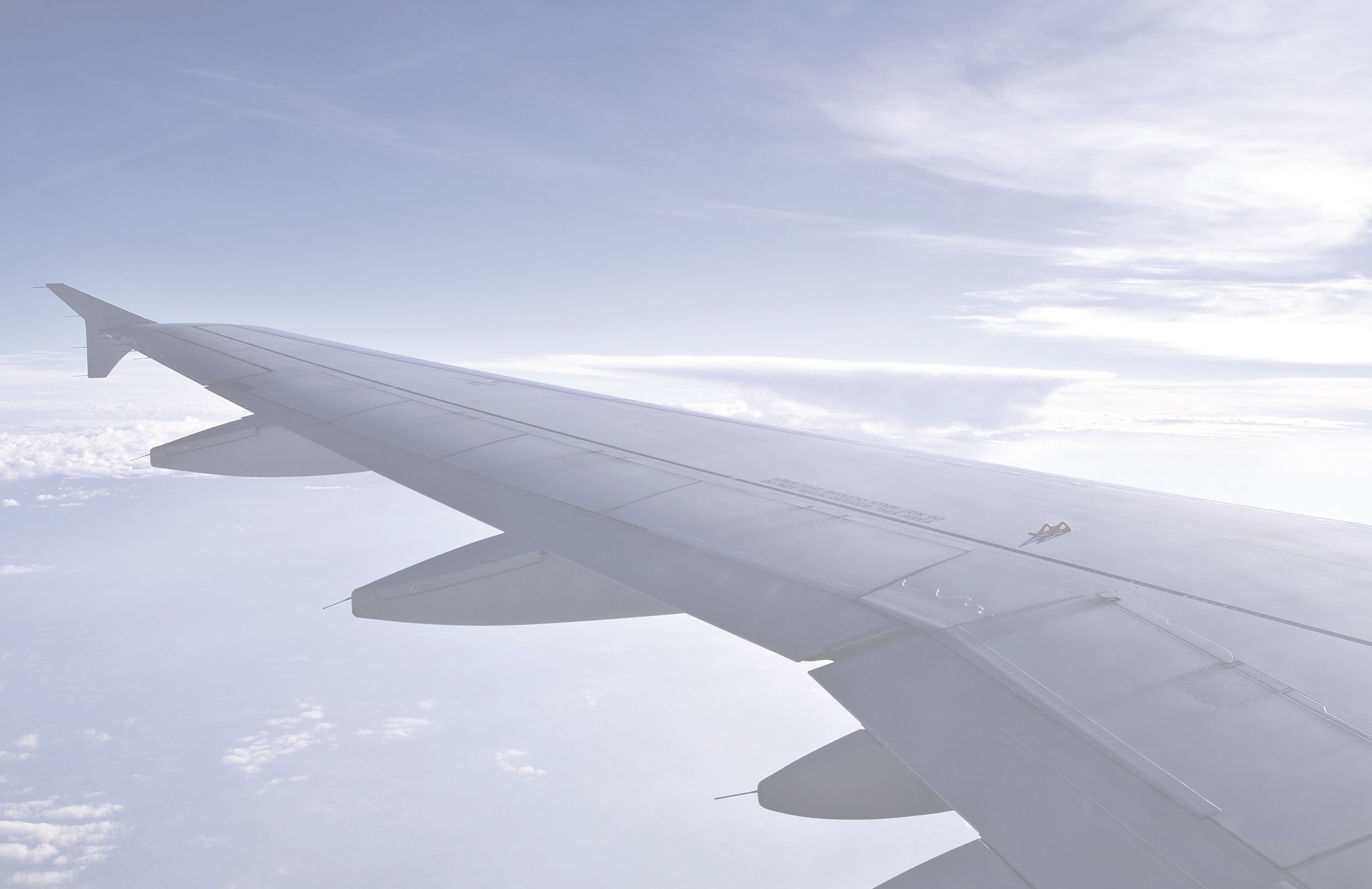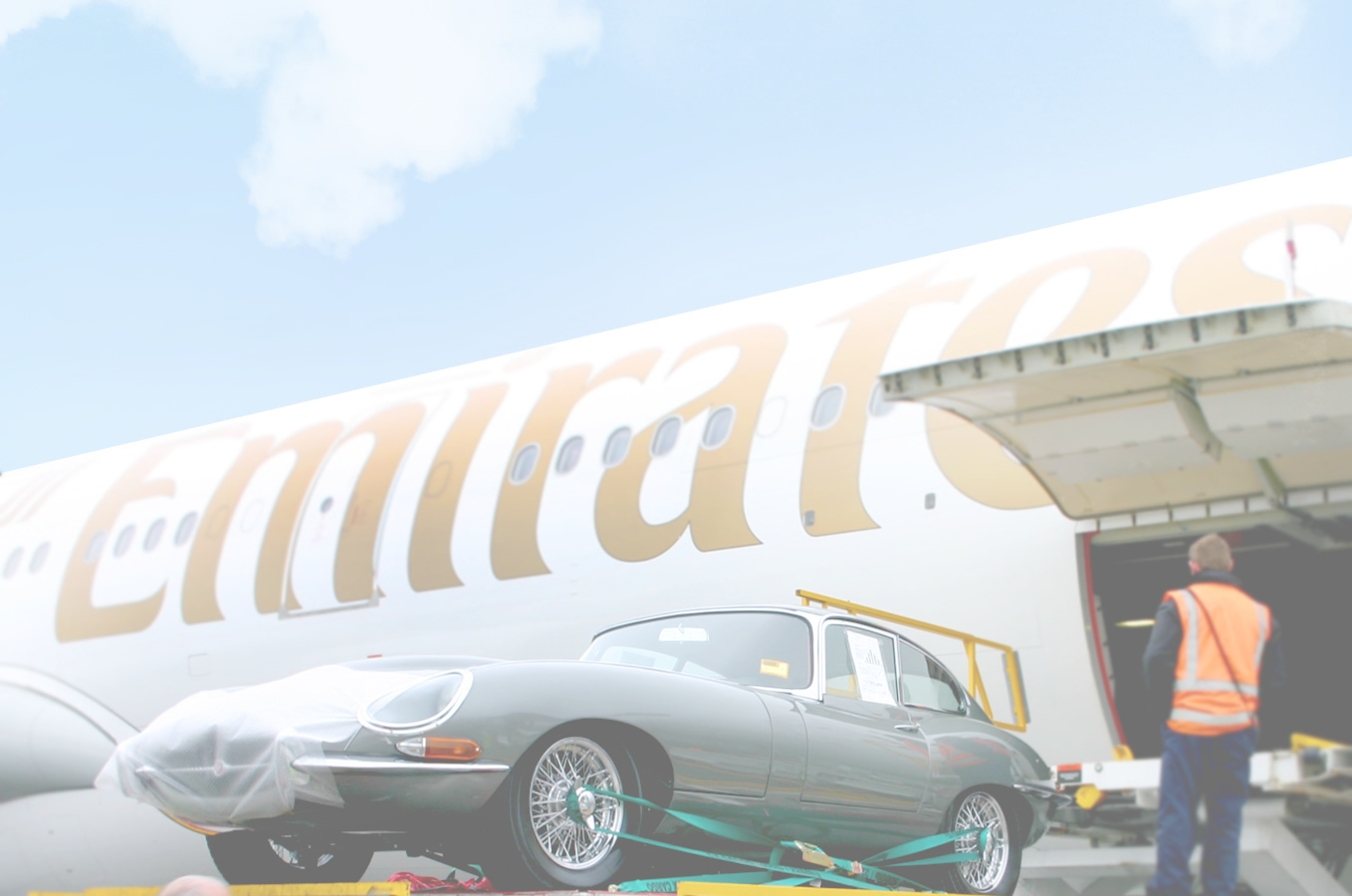 Previous

05

09
Next

02

09
eCommerce
We offer a global e-fulfilment and returns service with express customs clearances throughout Australia. We have invested in the latest eCommerce technology which includes last mile integration, tracking portals and more.
eCommerce Solutions
With Gateway branches in Sydney , Melbourne , Adelaide, Brisbane and Perth, we have all of your inbound requirements covered.
We offer Customs Reporting and Clearance, High Value Formal Clearances, Last Mile Carrier partnerships (Postal and Courier), out of scope delivery solution, HVLV, Bulk Cargo and Return Options.
With state of the are scanning technology along with our customized monitoring and milestone reporting to our customers, we have a transparent ship to deliver model giving peace of mind that your cargo is our number one priority.
Services Include
Customs reporting

Customs clearance

High Value Clearances

Document handling

Cargo release

Freight collections

Scanning at the HAWB level

Returns

Sortation reporting and Milestones

Customer service
For more information or for a quote please contact our eCommerce Team eCommerce@ctfreight.com
Downloads