Monday, March 23, 2020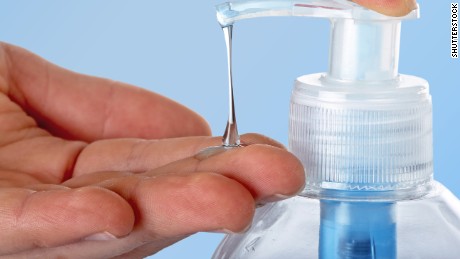 Last week our team received a couple of boxes of Organic Hand Sanitiser from one of our lovely clients
The hand sanitiser is Australia made and has Eucalyptus as an ingredient and kills 99.9% of germs. So far we have transported 12 pallets from Melbourne to Sydney and are in collaboration to arrange Nationwide home delivery distribution as part of our Rapid 3PL Deployment.
Why not ask us to help?
If you need help to ship or distribute your Covid-19 saving product please contact out team .
612 8337 8815 talk to Mile or Roy