Wednesday, October 10, 2018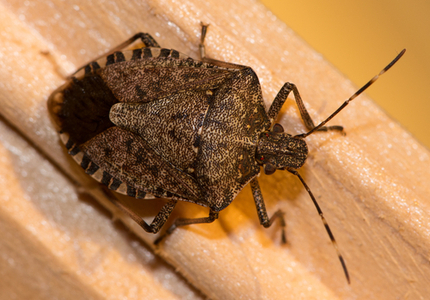 All sea freight shipments from high-risk countries (United States of America, Italy, Germany, France, Russia, Greece, Hungary, Romania, Georgia, Japan) have to undergo mandatory treatment to target high risk goods. An increased onshore intervention of target risk goods is also in place.
In addition, the Department of Agriculture and Water Resources is now undertaking random onshore inspections from identified emerging risk countries, which includes all countries in Europe.
It also includes sea freight shipments from other countries besides high risk and emerging risk countries, as the DoAWR states that "All other non-European countries are also targeted for random inspections to monitor the presence of BMSB."
To make sure you won't miss any important BMSB news, we will keep you up-to-date in our News & Update section.
If you have any questions, feel free to contact us and one of our freight experts will assist.
Source:
http://www.agriculture.gov.au/import/before/pests/brown-marmorated-stink-bugs/arrival
http://www.agriculture.gov.au/import/before/pests/brown-marmorated-stink-bugs