Wednesday, August 8, 2018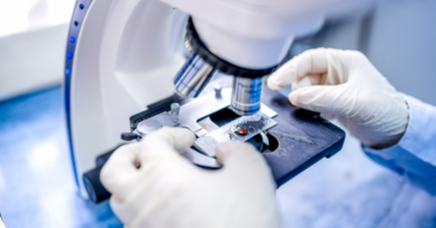 The Department of Agriculture and Water Resources is introducing cost recovery charges for diagnostic services of specific import consignments to be fully consistent with the Biosecurity Regulations 2016.
In the past, the Department has not been recovering the costs for necessary diagnostic services for all import consignments as intended by the policy from 2015.
From 1 September 2018, the Departmental Officer will be charging $30 per 15 minutes for diagnostic services related to imports to Australia. The Department advises that the diagnostic service applies to:
diagnostics conducted as part of satisfying an import condition for a consignment, and
diagnostics of possible biosecurity risks (e.g. pest, weed or disease) identified by the department in the course of conducting an inspection (i.e. items identified for testing or examination as part of a referral for identification).1
For more details, please click this link (external link).
If you have any questions in regards to your import shipments, we recommend contacting your freight partner or get in touch with us.
Source:
1http://www.agriculture.gov.au/import/industry-advice/2018/79-2018