Wednesday, February 5, 2014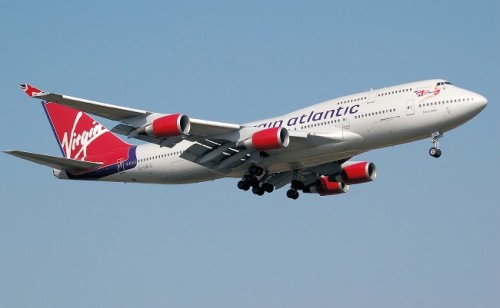 Virgin Atlantic has today announced its intention to withdraw operations between Sydney and Hong Kong from 5 May 2014.
Increasing costs and a challenging economic environment has affected revenues and the route is no longer considered profitable. Virgin Atlantic will continue to operate a normal daily service between Hong Kong and London Heathrow.
Virgin Atlantic regrets that this decision will affect some staff based in Sydney and Hong Kong. A consultation period has commenced with all employees likely to be affected.
Craig Kreeger, Chief Executive at Virgin Atlantic said, "We intend to withdraw our services between Hong Kong and Sydney. Despite the best efforts of our employees, external factors such as increasing costs and a weakening Australian dollar have affected our profitability."
"These are still difficult times for the airline industry and as part of our strategy to operate more efficiently we need to deploy our aircraft onto routes with the right level of demand to be financially viable."
It is Virgin Atlantic's intention that the last flight departing Sydney to Hong Kong will be on 5 May 2014 and the last flight departing Hong Kong to Sydney will be on 4 May 2014. Up to that date, Virgin Atlantic will continue to operate its published schedule and customers can be confident booking flights for travel prior to then.