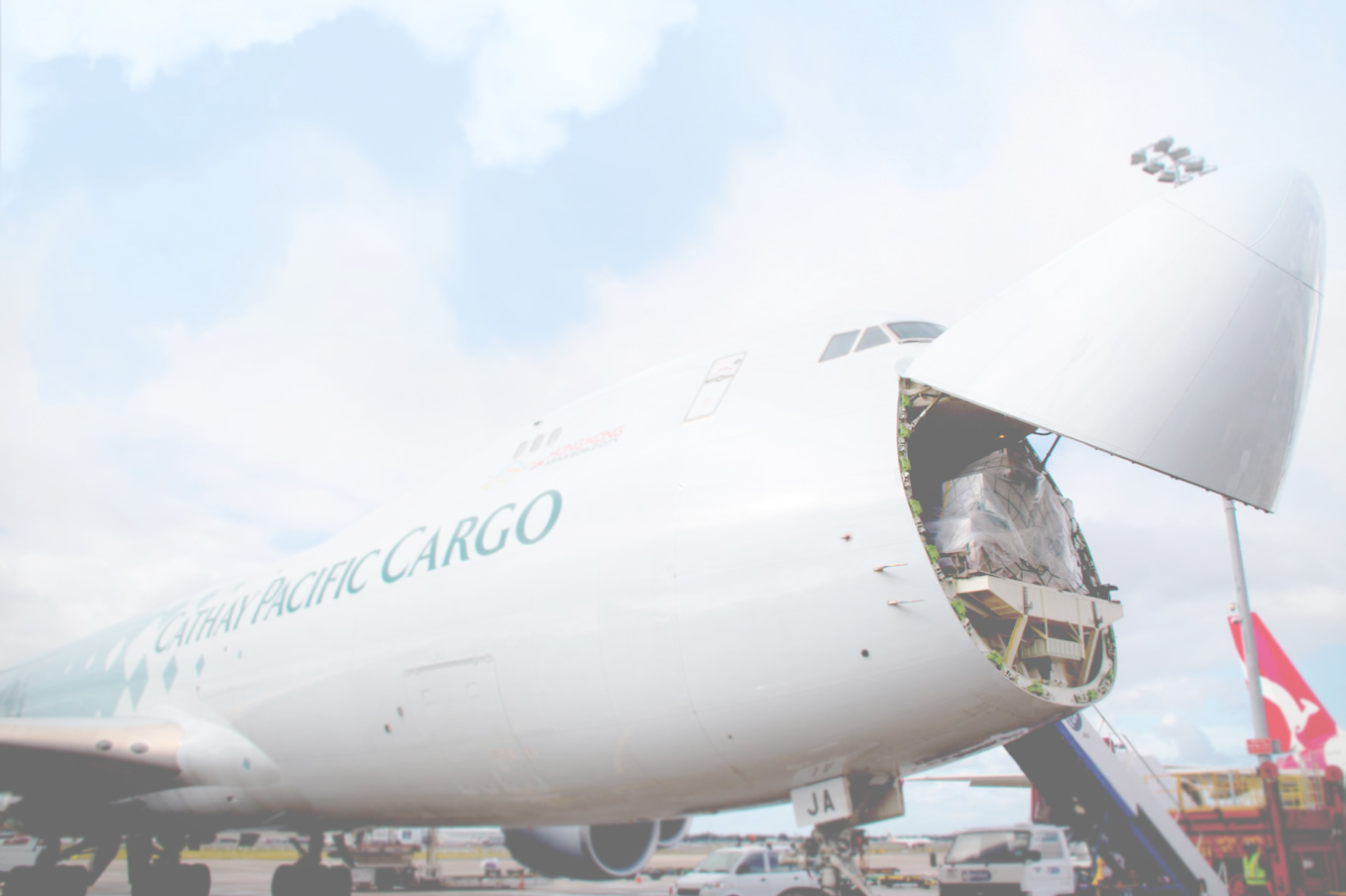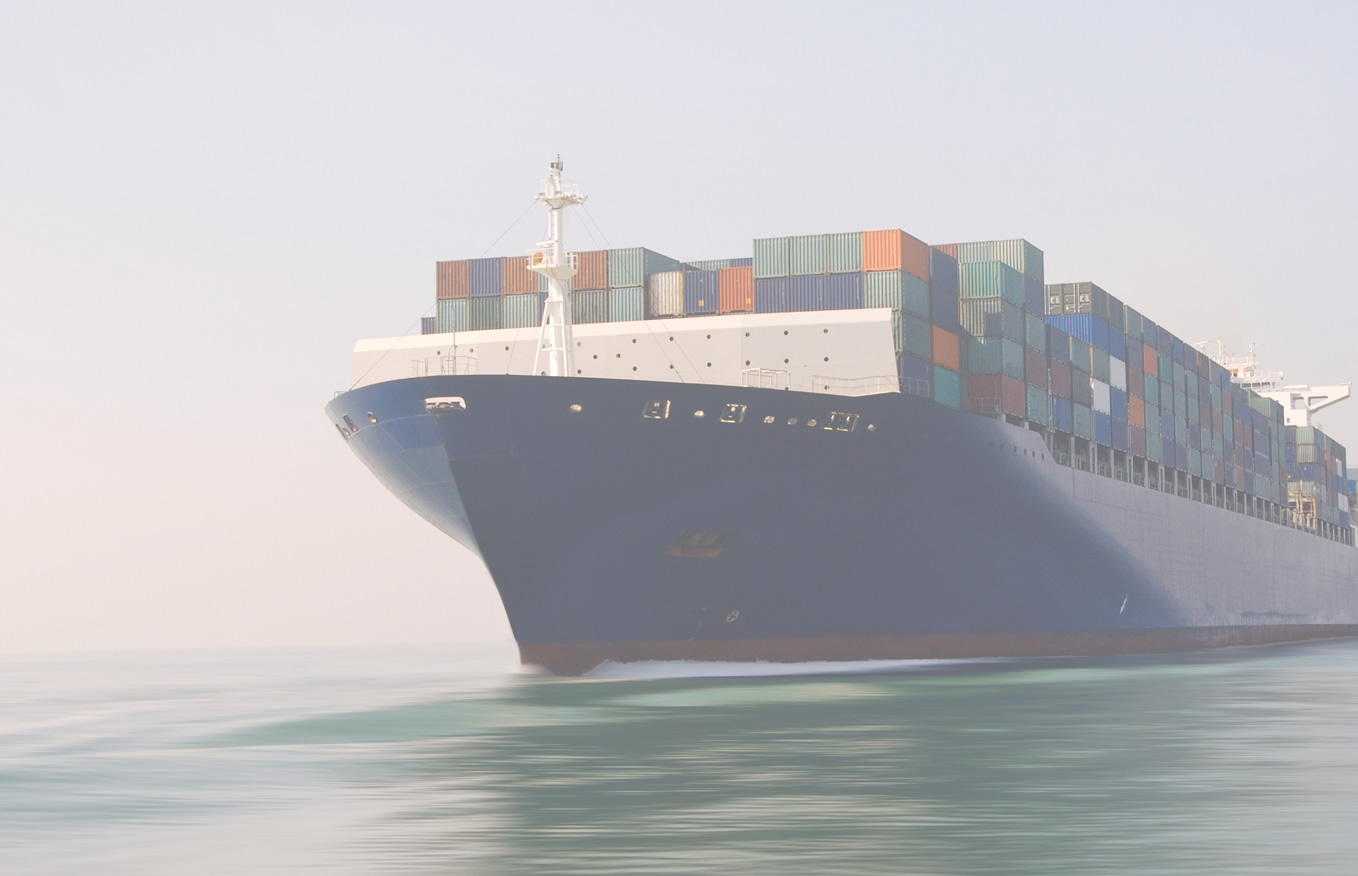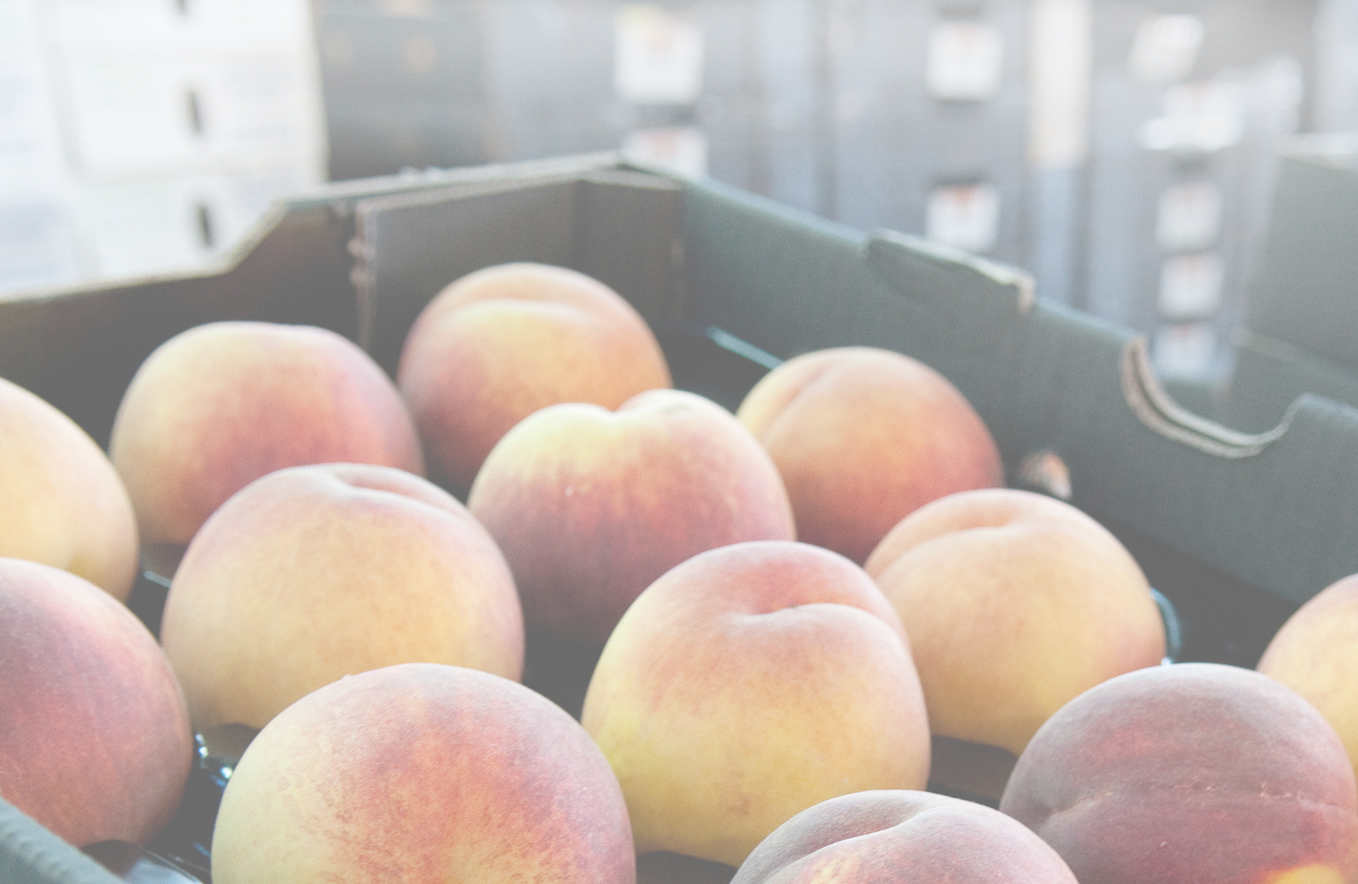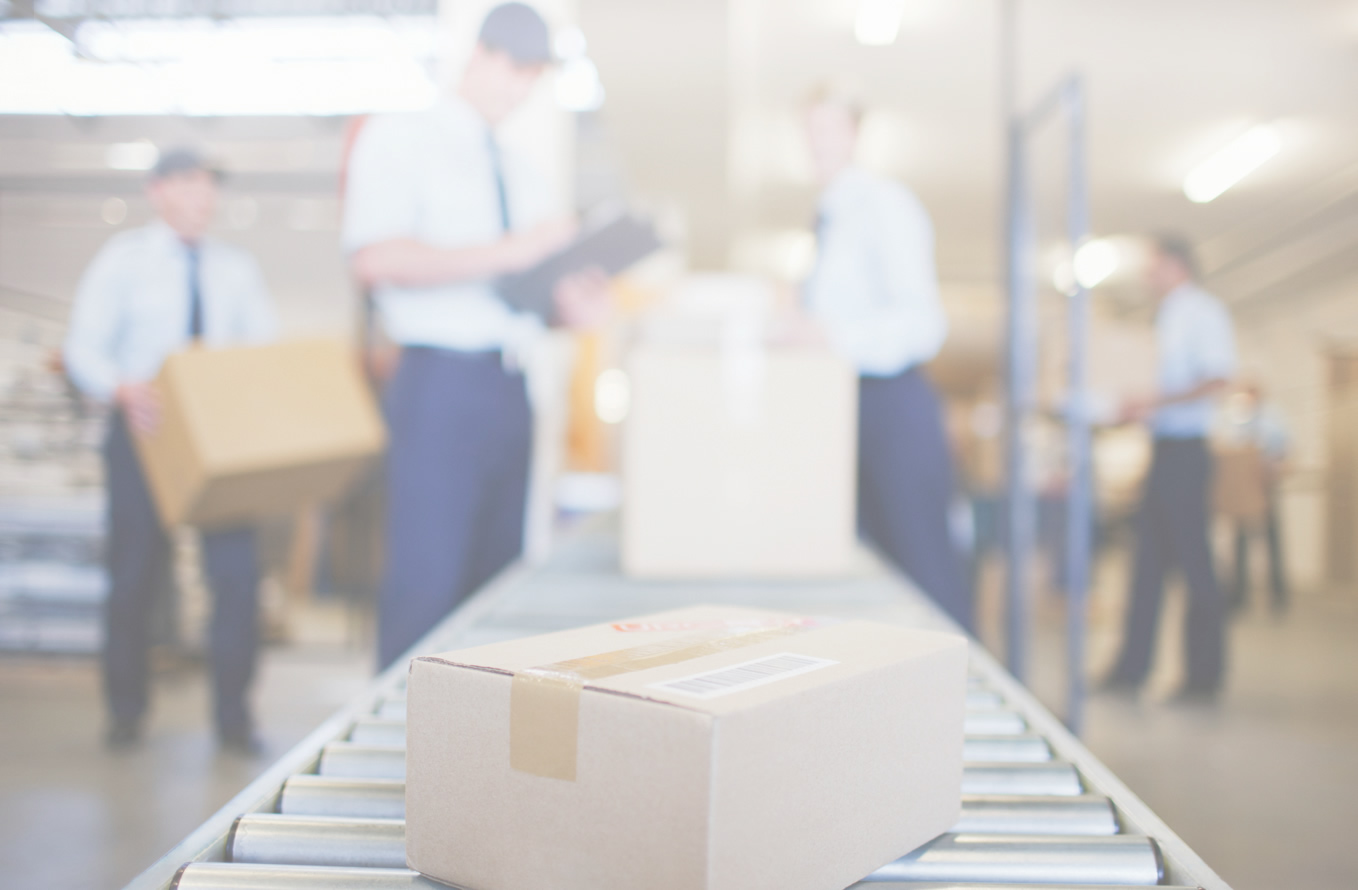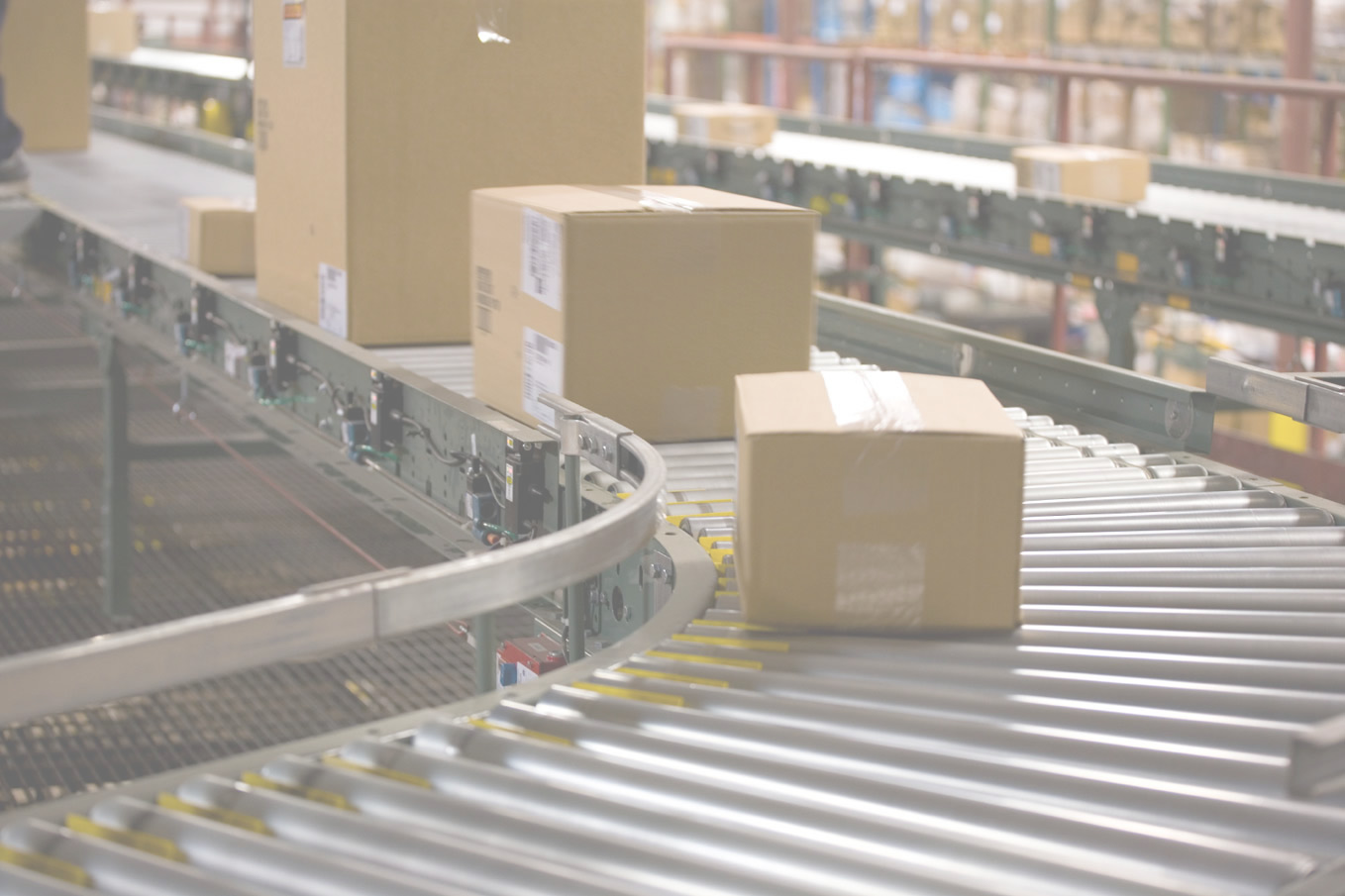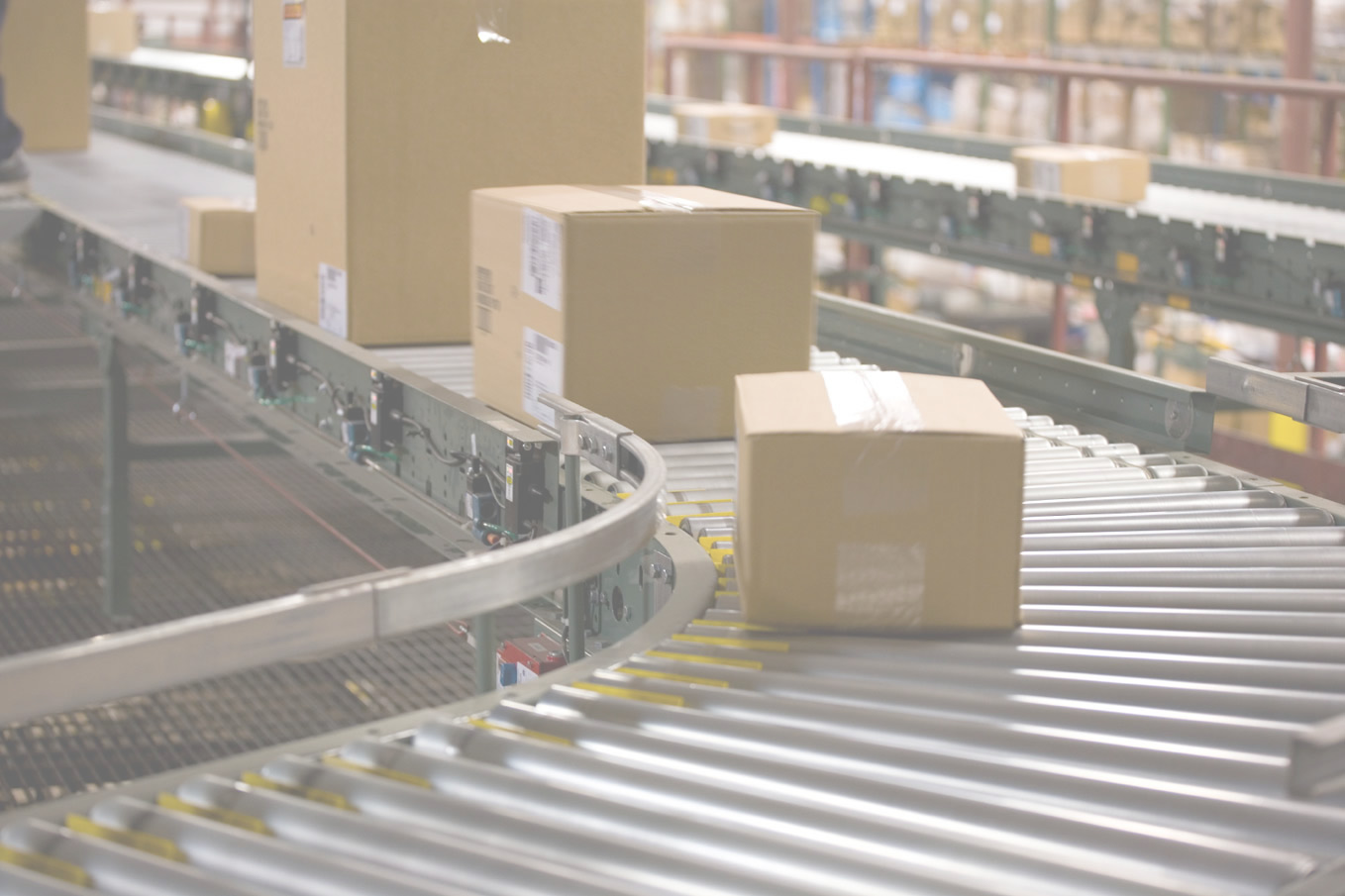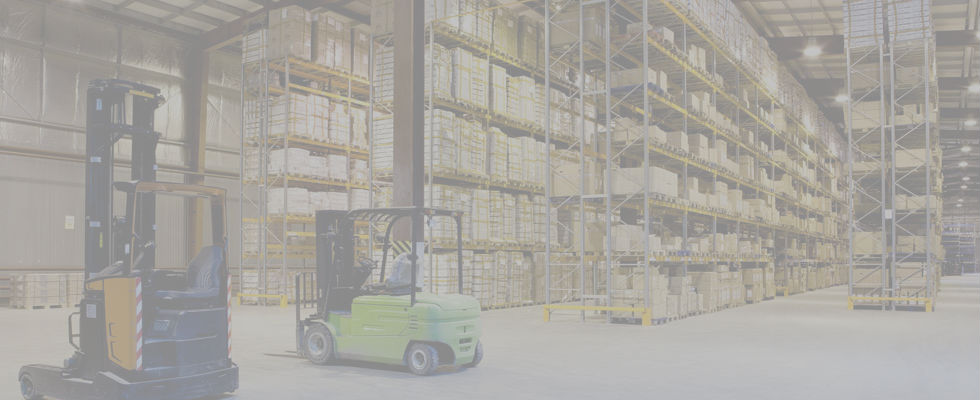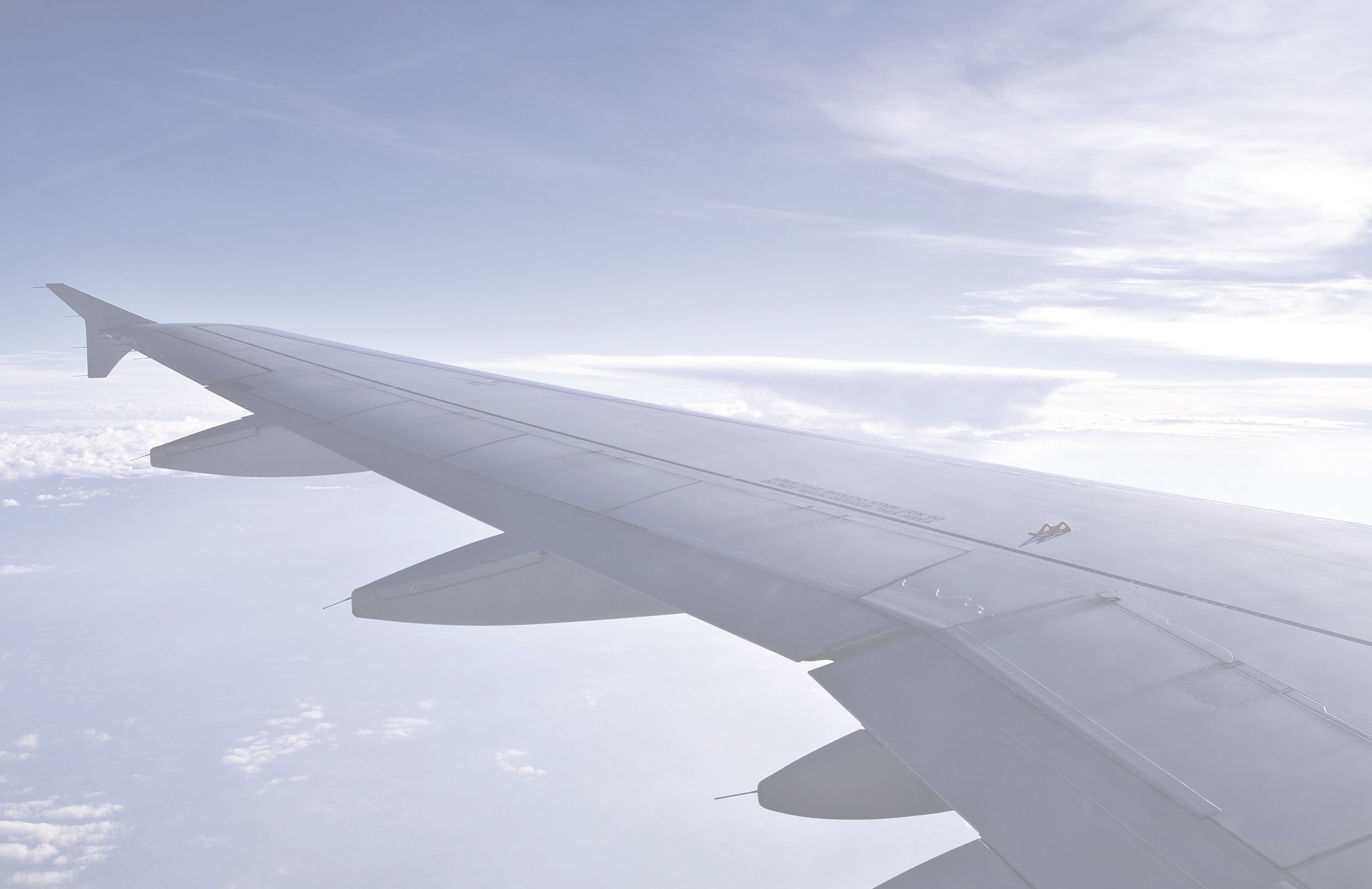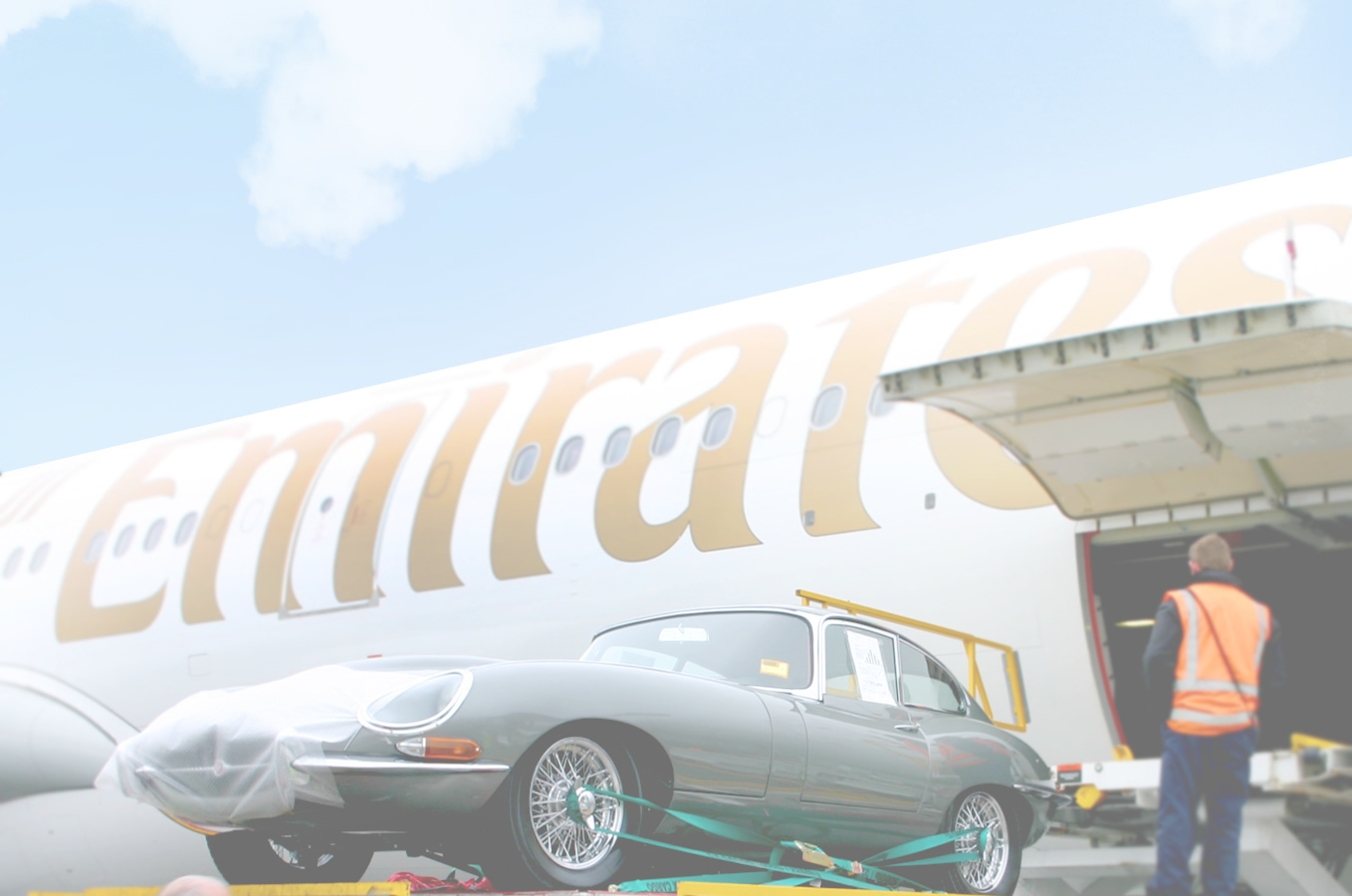 Previous

05

09
Next

02

09
Express Cargo
C.T. Freight can offer you Express Solutions for all your freight and eCommerce requirements. We offer a wide range of express services and a multitude of options to cater for your individual needs. Our recent development with integrated last mile carriers has produced positive solutions for eCommerce and online retail clients.
Express Solutions Services
Let's face it, in today's world everyone expects everything yesterday. If they can buy it online now; they want it now (or as close to now as possible).
If you need to get it moving fast, we can arrange to ship your orders in a very short time via air freight, with all relevant connections to airlines and delivery partners all around the world.
Our relationships with airlines and cargo terminal operators all around Australia can ensure swift collection, customs clearance and either handover, or delivery to the consignee within a target based environment.
We are the best at what we do, and what is important to you, is just as important to us. We like to think of you as a partner rather than as customer, and we endeavor to be an extension of your offering to ensure you deliver what you promise.
With this combination of technology, infrastructure and dedicated personal, we can service you with:
eCommerce Logistics Consultants (see our eCommerce page)
Fully accredited licensed Customs Brokers
On-line Customs and Quarantine solutions
Australia wide multiport options
Multi Carrier Last Mile Solutions
Global Direct Entry
Dedicated pick-up or delivery
Direct Postal Injections
Electronic Integration
Economical Return Options
Our Express/Air Freight team operates extended hours seven days a week and offers the most efficient express service in the business.
For more information or for a quote please contact our express team ctexpress@ctfreight.com
Downloads