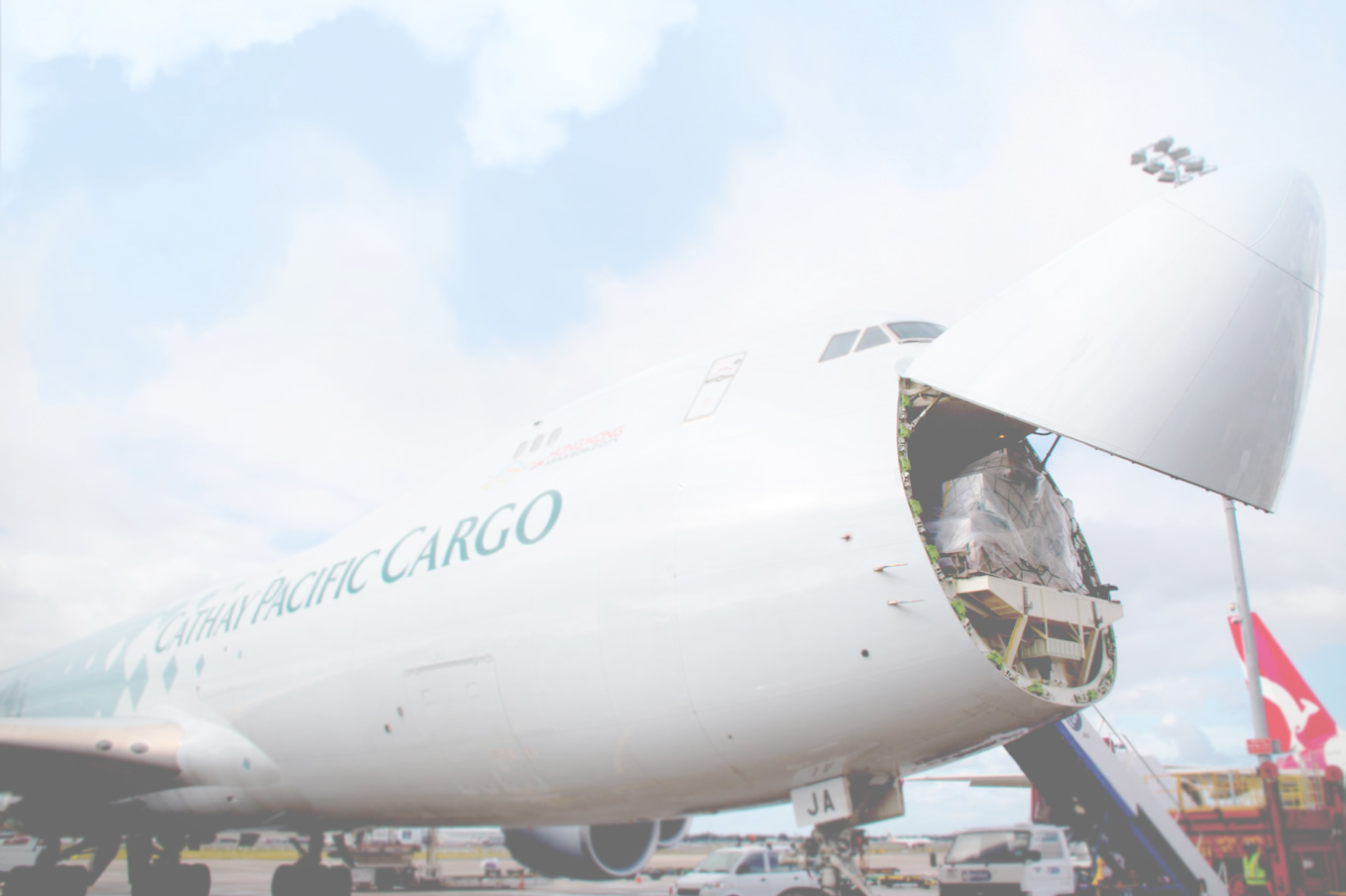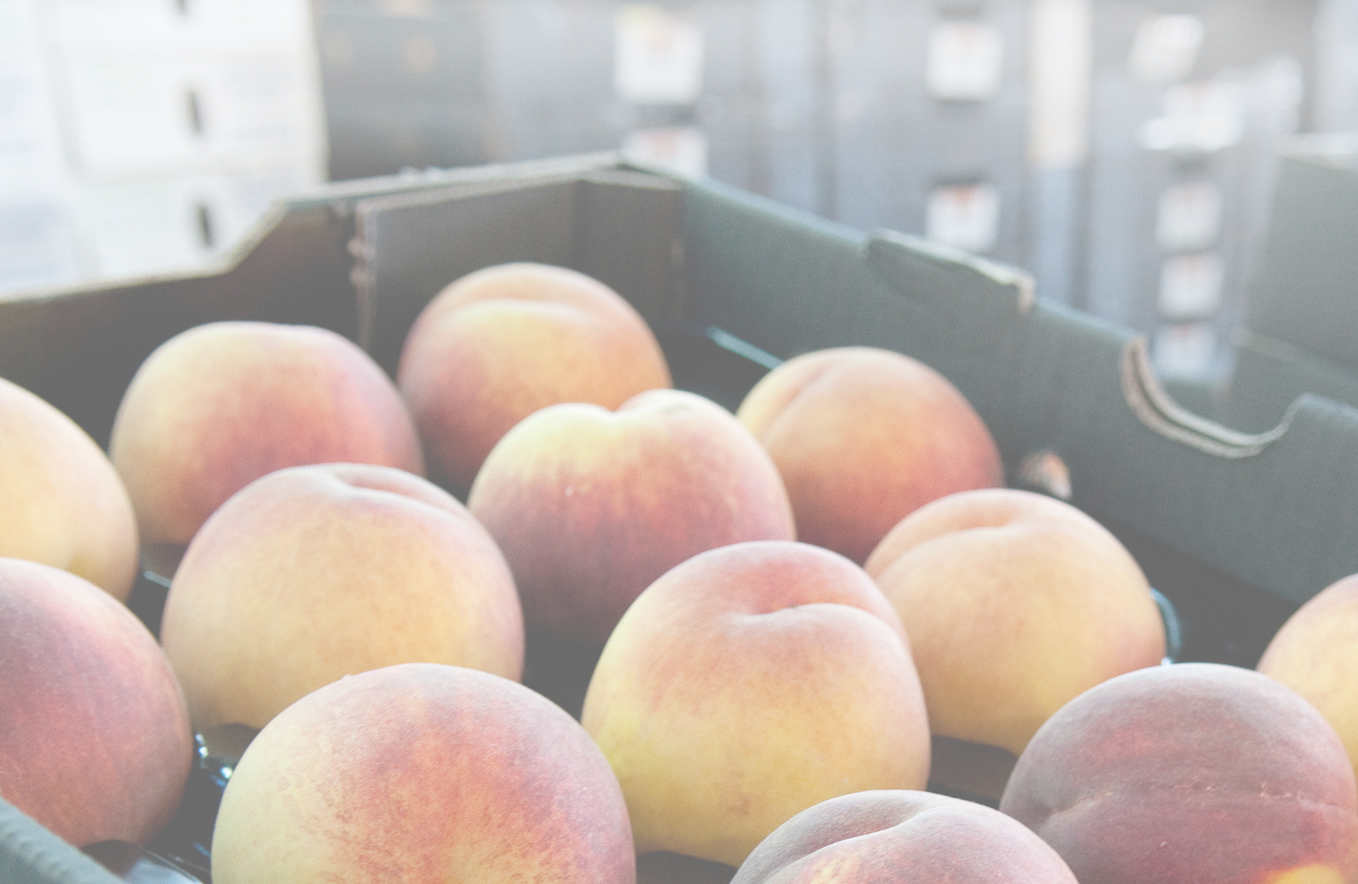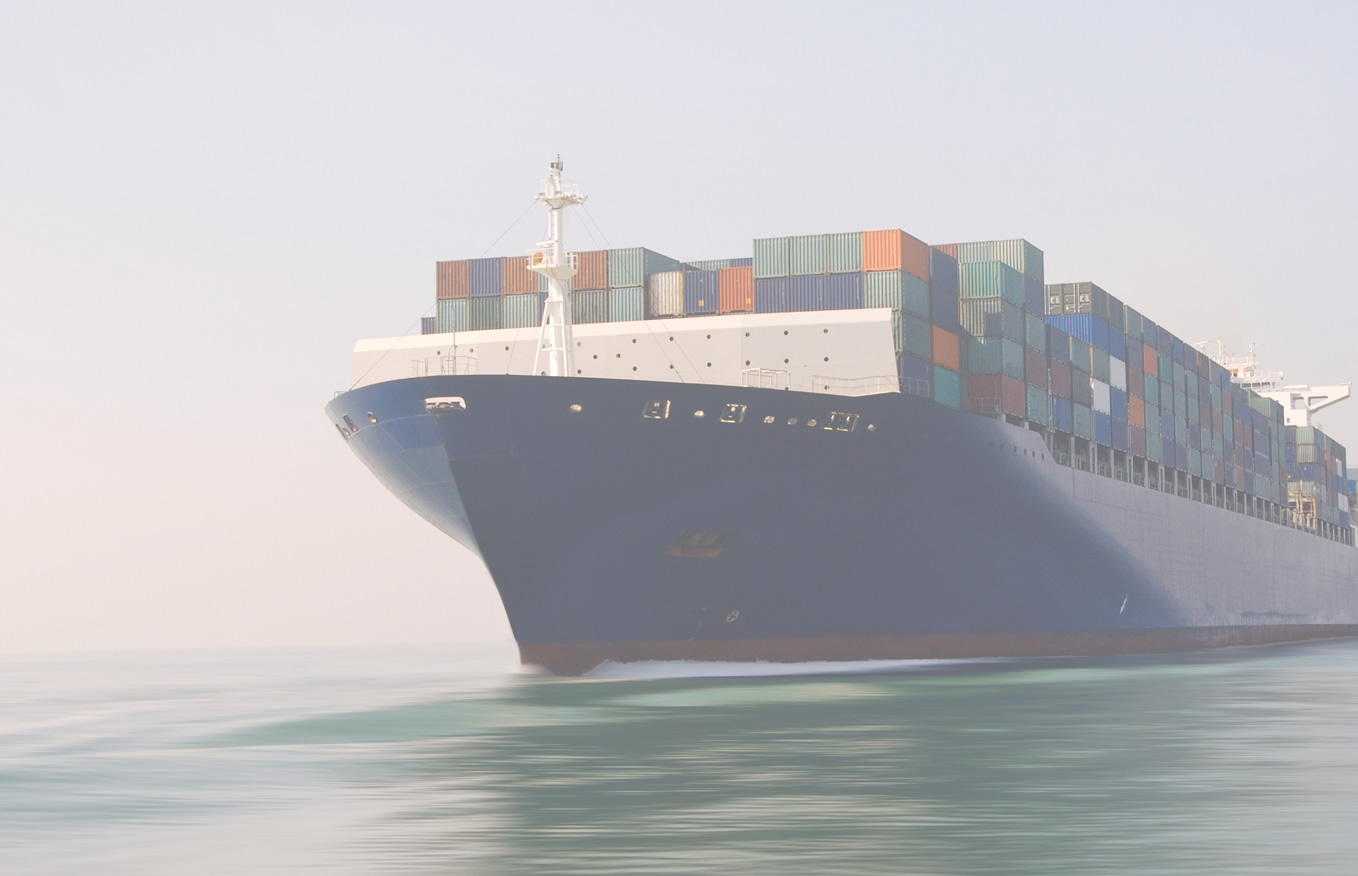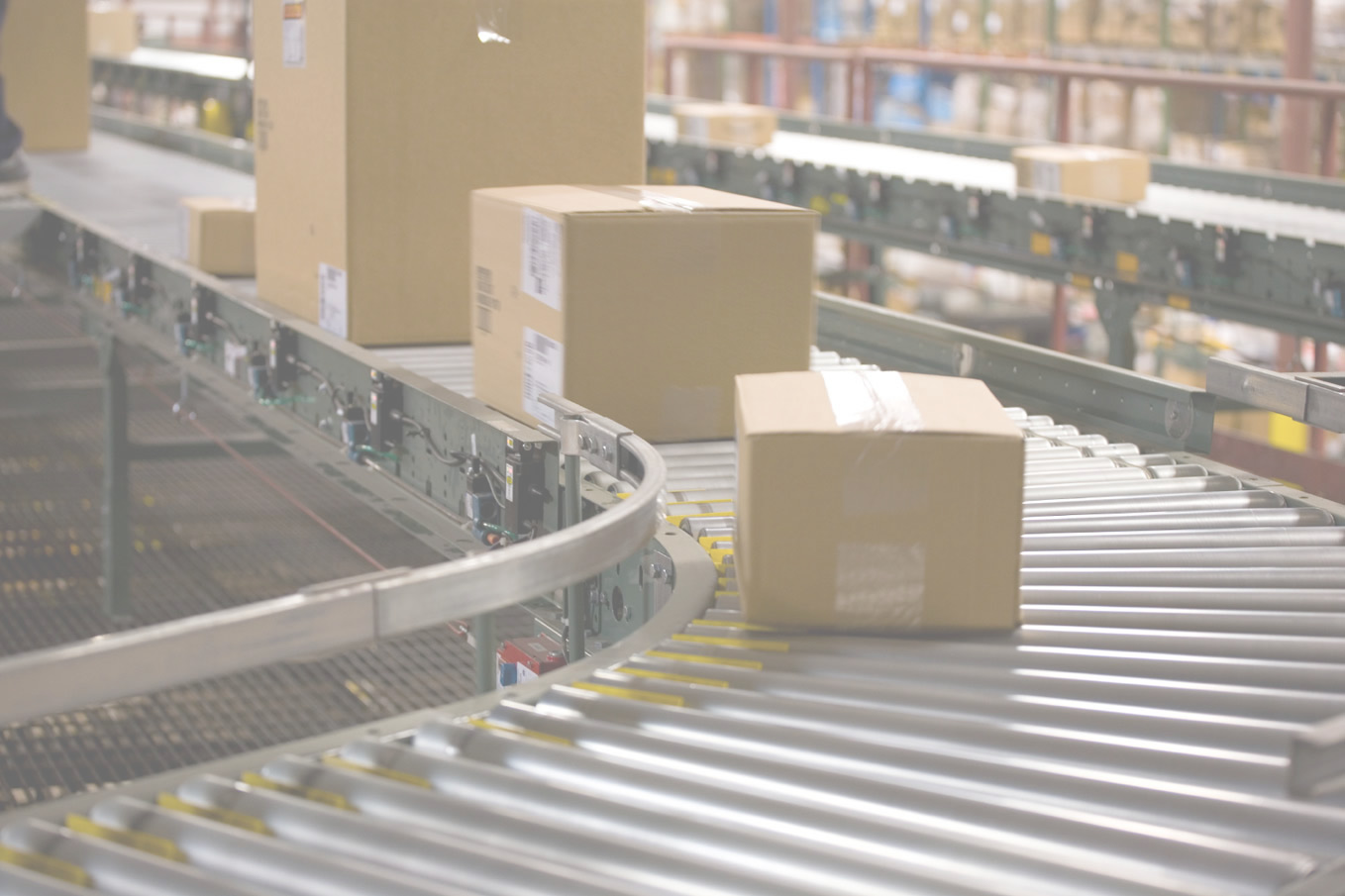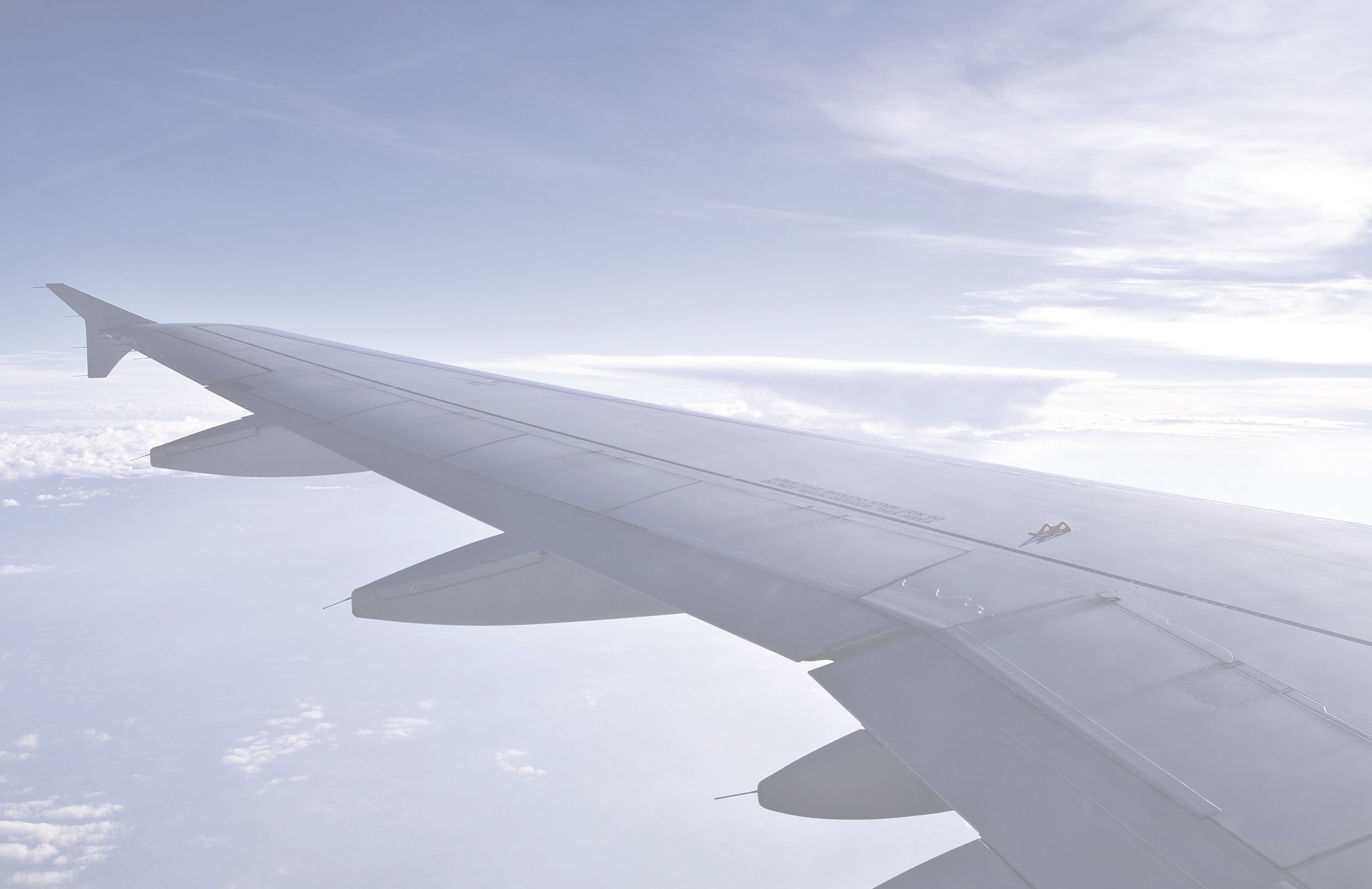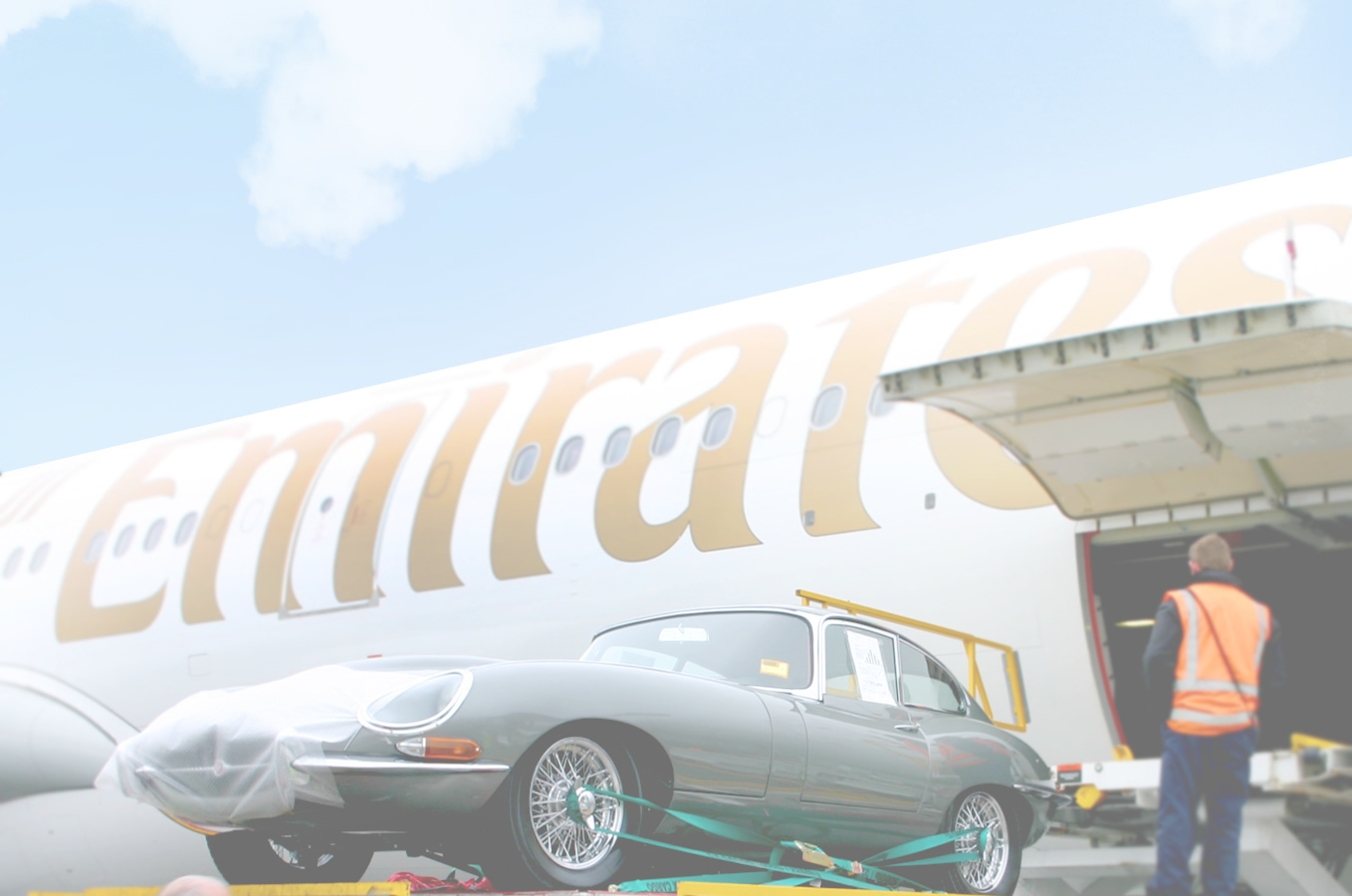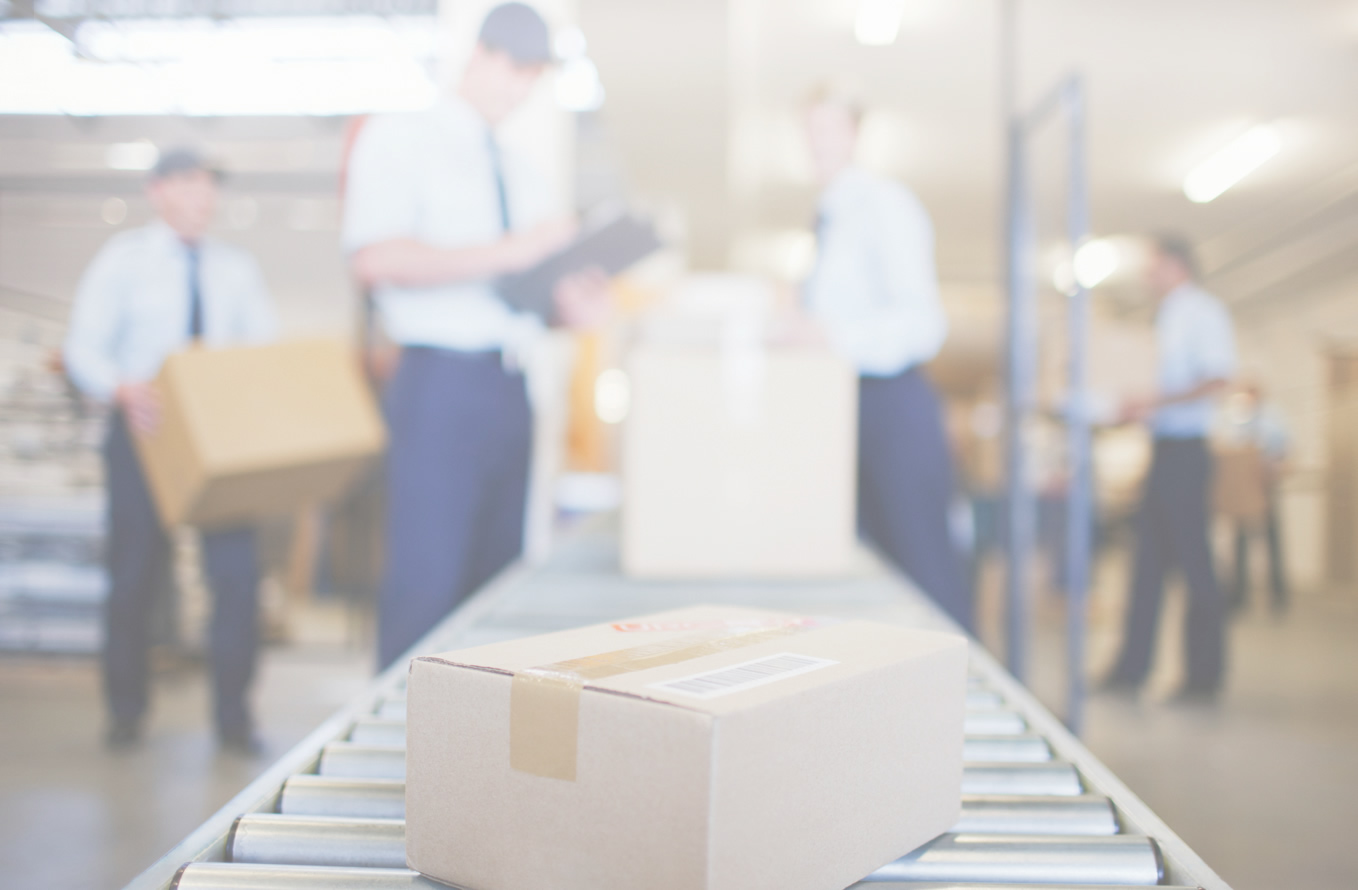 Previous

05

07
Next

02

07
Express Cargo
C.T. FREIGHT can handle all your E-Commerce express requirements, as we offer a wide range of services and a multitude of options to cater for your individual requirements. Our recent development with integrated last mile carriers has produced positive solutions for e commerce and online retail clients.
Looking for unbeatable solutions for express and time sensitive consignments?  CT Freight has developed a range of options, in particular to keep in-step with the unique requirements of eCommerce and the online retail sector.
We have developed our own HVLV Program, which enables us to process high volumes of low value cargo effectively and economically. Together with our national customs and quarantine facilities and seamless applications, we have engineered a unique express freight solution.
With this combination of technology, infrastructure and dedicated personal we can service you with:
eCommerce Logistics Consultants
Fully accredited  licensed customs brokers
On-line customs and quarantine solutions
Australia wide  multiport options
Multi Carrier Last Mile Solutions
Global Direct Entry
Direct Postal Injections
Electronic Integration
Economical Return Options
CT Freight Pty Ltd have formed strategic partnerships with organizations that were built upon the history of strong innovation in transport logistics services.
These partnerships will accelerate the applications of an integrated service, which will revolutionize the way our clientele apply our logistic solutions.
We operate extended hours seven days a week and offer the most efficient express service in the business.
For any further enquiries please contact our eCommerce (Express Division) on our +612 8337 8813 or alternatively you can email us on ctexpress@ctfreight.com
      eCommerce Returns
Looking for a returns solution to fit in line with your budget without upsetting your online customers
We offer a range of options and services to cater to the demands of the online retail sector
Our eCommerce consultants can develop a strategy that will work within the boundaries of your returns policy to ensure that you are working with the most optimum reverse logistics method available
For more information or for a quote please contact our Commercial Manager mile.sucur@ctfreight.com
Downloads